Consulting and Advisory Services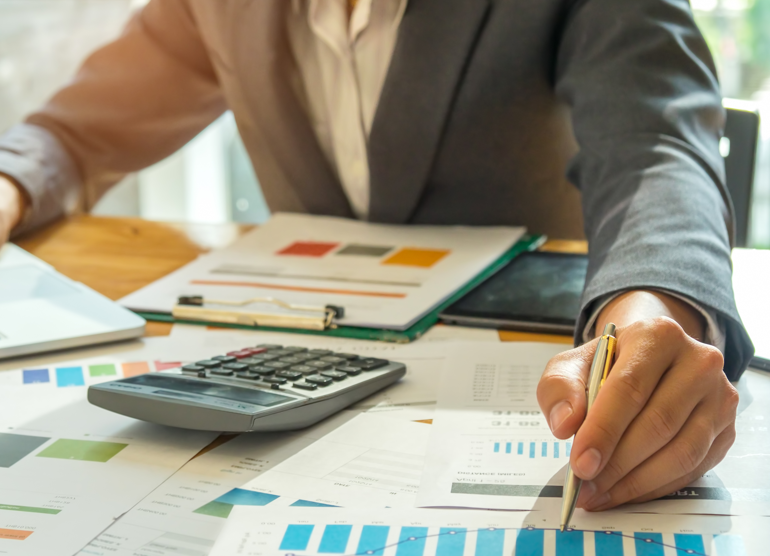 The Leader in Operational Improvement.
Expertise for Operations Excellence
Cultivating Operational Excellence
Certified, Hands-On Consultants
Operational Improvements
Today's health insurers are not only facing the changes brought forth with healthcare reform, they're also experiencing significant changes to their product mix—between Medicare, Medicaid, large group, small group and individual products. DTS Group is here to help ensure your operations are up to par and to provide effective methods of improvement for your firm where needed.
Project Management
Project management isn't just about compliance timelines and deliverables—it's also about your firm's profit, reputation and growth. Today's competitive business environment requires companies to deliver the benefits of successful projects in a cost-effective manner. Let us help you gain a competitive advantage by transitioning project management into a core competency within your organization.
Healthcare Quality Improvements
Collaboration between the plans and providers must continue to evolve. The better the partnership, the more optimal each organization's bottom line becomes. Let us use our expertise to help improve your efficiency, quality and accuracy of operations. Whether it's enrollment, provider credentialing, claims processing or quality improvement, DTS Group can help you reduce costs and increase efficiency.
Information Technology
Don't risk your organization's independence. Technology is a differentiator heath insurers should depend on to drive operational improvement and business innovation. We utilize the concept of enterprise risk management while planning and assessing strategic objectives, as well as monitor and report on associated risks to address these challenges.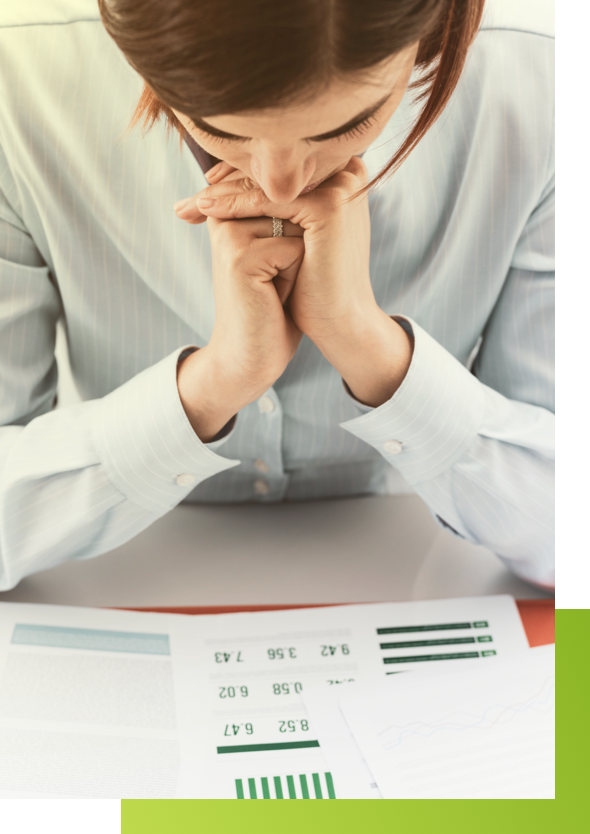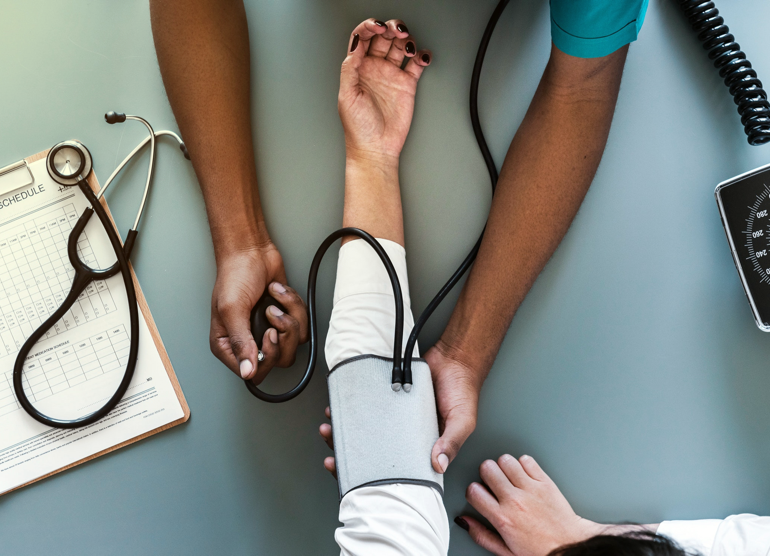 Medicare Outreach & Data Completeness Efforts
DTS Group helped a large Medicare plan identify operational improvements and design outreach activities that resulted in more effective member interactions, improved data completeness and reduced claims lag. These efforts had a direct impact on the plan's ability to engage their members in ways that improved both quality of care and data capture. Ultimately, the project increased reimbursements to the plan and providers while lifting rates for quality measures.
What Our Clients Are Saying
"DTS Group makes a complex audit easy to navigate. The process is organized logically and my team enjoys working with the professionals at DTS Group. I would not use any other audit firm. Also, their conference is a lot of fun!"
"DTS Group differentiates themselves with amazing customer support. They are available to us 24x7 / 365. Their approach gives us confidence our audit results will be complete and correct. If you are looking for a true partner in compliance reporting then you are in the right place."
"When we selected DTS Group to conduct our audits we gained a skilled partner in performance reporting. DTS Group's commitment to customer service and our success is unmatched. They are our Five-Star auditors."
"DTS Group works with many 5-Star plans and they understand the pressure and competing priorities we face. They respect my time while we work together to complete the audit. Their efforts are focused, timely, and relevant"




Richard Perez
Linda O'Donnell
Providence Simon
Trenton Browne
Scott & White Health Plans
YourCare Health Plan
CarePlus Health Plans
Northwest Health



Schedule a Consultation Today