NIMBLE TEAM. NATIONWIDE REACH.
Trusted Leaders in Healthcare Performance Auditing
Deadline-Oriented
Project due dates and regulatory requirements don't wait—and neither do we. With our service approach, we never miss reporting deadlines and we ensure you'll get the results you need, when you need them.
Industry Experts
Our auditors and consultants possess unmatched knowledge of HEDIS, Medicare Star Ratings and Medicare Part C&D Data Validation, and have audited thousands of datasets over the last two decades.
Always Available
Our clients span the country from Puerto Rico to Hawaii and everywhere in between. Because of that, our teams are structured to meet your needs whenever they arise. When you need our help, we'll be there.
Self-Sufficient
We know you're busy. At DTS Group, our small, focused teams combine skill, proprietary tools and proven methods to deliver results on time and on budget with minimal burden on you and your resources.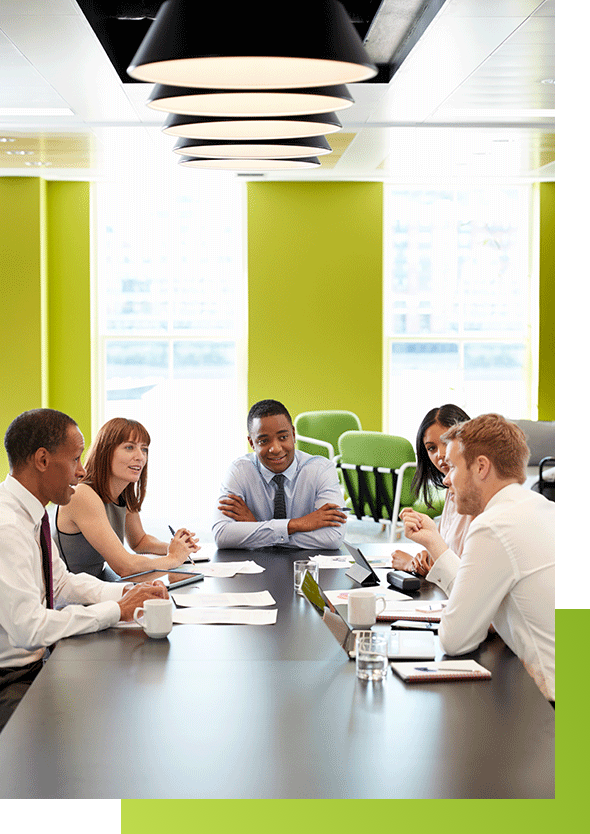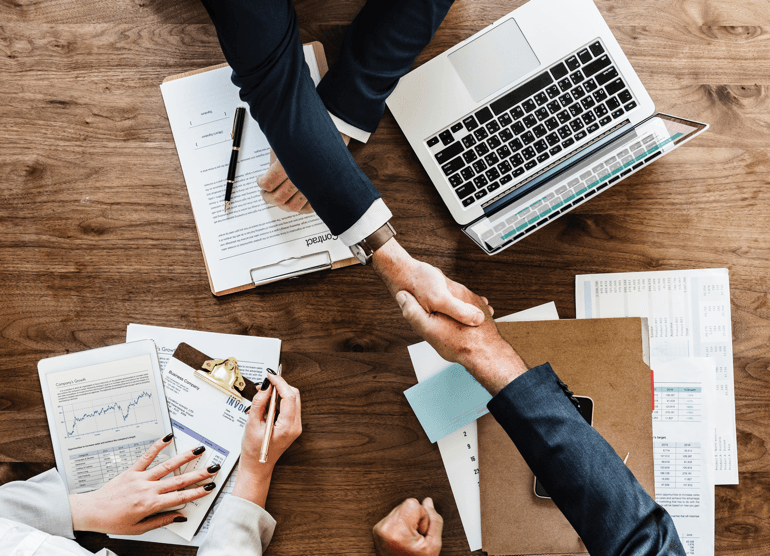 EXPERIENCE THE DTS GROUP DIFFERENCE.
It Pays to Work with DTS Group
In a complex and changing healthcare environment, DTS Group is your consistent partner to navigate compliance and performance audit requirements. Our Certified Project Management Professionals (PMPs) work with you to plan your efforts and stay on top of deadlines. We're always available to answer tough questions with expert answers, and we're committed to delivering high-quality solutions without taking up your valuable time to do so. Learn more about DTS Group today.
What Our Clients Are Saying
"DTS Group makes a complex audit easy to navigate. The process is organized logically and my team enjoys working with the professionals at DTS Group. I would not use any other audit firm. Also, their conference is a lot of fun!"
"DTS Group differentiates themselves with amazing customer support. They are available to us 24x7 / 365. Their approach gives us confidence our audit results will be complete and correct. If you are looking for a true partner in compliance reporting then you are in the right place."
"When we selected DTS Group to conduct our audits we gained a skilled partner in performance reporting. DTS Group's commitment to customer service and our success is unmatched. They are our Five-Star auditors."
"DTS Group works with many 5-Star plans and they understand the pressure and competing priorities we face. They respect my time while we work together to complete the audit. Their efforts are focused, timely, and relevant"



Richard Perez
Linda O'Donnell
Providence Simon
Trenton Browne
Scott & White Health Plans
YourCare Health Plan
CarePlus Health Plans
Kaiser Permanente Northwest



Schedule a Consultation Today