Align.Measure.Perform. (AMP) Program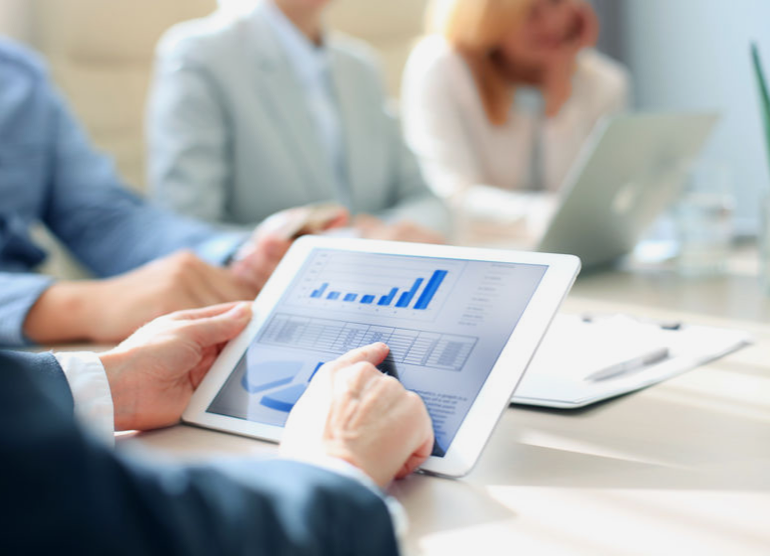 Quality Measurement By Expert Auditors.
Align.Measure.Perform. (AMP) Program
Your Questions. Our Expert Answers.
Top Questions About AMP Audits
Question #1
I want to self-report my California Physician Organization (PO) data. Do I need an audit?

Answer: Yes, to self-report your physician organization data, you need an audit conducted by an NCQA-certified licensed organization, like us. The California AMP program is the largest non-governmental physician incentive program in the U.S., managed by the Integrated Healthcare Association (IHA) on behalf of multiple health plans representing 10 million+ insured persons.
Question #2
An audit seems time-consuming and expensive. Is it worth it?



Answer: The audit is not as difficult as it may seem. We have over two decades of experience auditing HEDIS and AMP data, and specialize in assisting physicians organizations new to the AMP process with self-reporting their data. We work with your PO to set up the process so you know exactly what deliverable and deadlines are required. We value your time and conduct our audit as efficiently as possible.
Question #3
What are the components of an audit?



Answer: The AMP audit begins with a kickoff meeting to review the process, schedule, and designate roles/responsibilities. Next your PO answers baseline questions in a Roadmap that the auditor uses to assess the conformance to specifications. We'll conduct an on-site visit to observe your systems and processes, and ask you to produce a series of queries to help validate your results. We validate your measure results, benchmarking them to other self-reported groups and comparing the year-over-year results. The audit culminates with a Final Audit Report, summarizing the audit methodology and findings.
Question #4
Why use DTS Group?

Answer: Over the last 15 years, DTS Group audited 2/3 of the Top Overall Physician Organizations as ranked by IHA. We are proud of our ongoing relationships with these organizations and their accomplishments speak for themselves. DTS Group has a 100% success rate in helping POs successfully complete the AMP self-reporting audit process. We can do the same for you.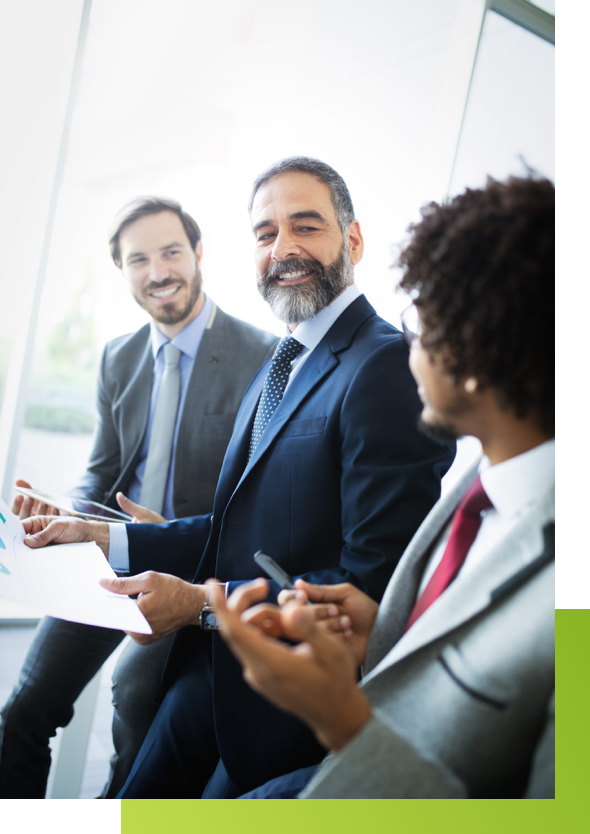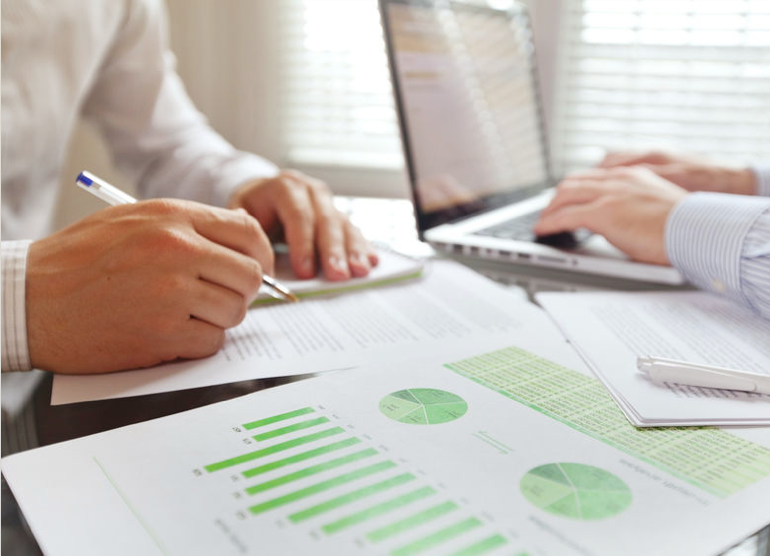 Industry Experts. Always Available.
Trust in Your Team at DTS Group
Our experience shows in the details. With DTS Group, you'll have a full team to help you achieve your best rates. With a goal of 100% reportable results, we use proprietary tools and analyses to ensure any data and reporting issues are identified early in the process. The AMP program is a valuable component of your quality-management efforts, and your audit team will be available year-round to assist you with AMP planning and initiatives.
What Our Clients Are Saying
"DTS Group makes a complex audit easy to navigate. The process is organized logically and my team enjoys working with the professionals at DTS Group. I would not use any other audit firm. Also, their conference is a lot of fun!"
"DTS Group differentiates themselves with amazing customer support. They are available to us 24x7 / 365. Their approach gives us confidence our audit results will be complete and correct. If you are looking for a true partner in compliance reporting then you are in the right place."
"When we selected DTS Group to conduct our audits we gained a skilled partner in performance reporting. DTS Group's commitment to customer service and our success is unmatched. They are our Five-Star auditors."
"DTS Group works with many 5-Star plans and they understand the pressure and competing priorities we face. They respect my time while we work together to complete the audit. Their efforts are focused, timely, and relevant"




Richard Perez
Linda O'Donnell
Providence Simon
Trenton Browne
Scott & White Health Plans
YourCare Health Plan
CarePlus Health Plans
Northwest Health



Schedule a Consultation Today