CMS Part C&D Data Validation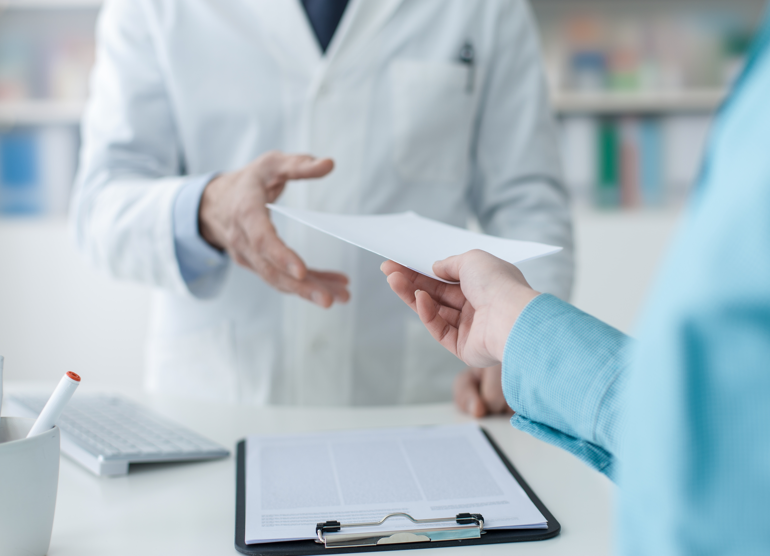 On-Time and On-Budget Data Validation.
Track Your Progress With Our Project Portal.
Timely Updates
With DTS Group, you'll be able to follow a transparent, intuitive audit trail that provides quick access to our documentation management system and helpful information about progress and updates.
User-Friendly Interface
No matter your level of technology experience, our user-friendly interface allows anyone to easily find what they're looking for within the portal to stay on track and fully informed.
Prompt Feedback
Feedback is very important during this process. Keep the flow of information continuous and current by communicating with our project portal.
Independence
Don't risk your organization's independence by working with vendors who offer CMS data validation audit services as an entry point for additional projects. We'll never compromise our reputation to gain your business.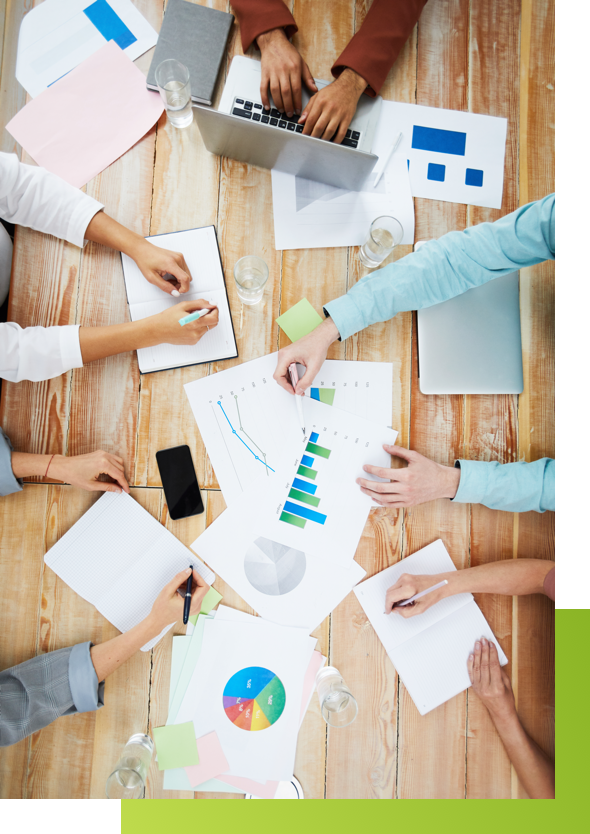 What Our Clients Are Saying
"DTS Group makes a complex audit easy to navigate. The process is organized logically and my team enjoys working with the professionals at DTS Group. I would not use any other audit firm. Also, their conference is a lot of fun!"
"DTS Group differentiates themselves with amazing customer support. They are available to us 24x7 / 365. Their approach gives us confidence our audit results will be complete and correct. If you are looking for a true partner in compliance reporting then you are in the right place."
"When we selected DTS Group to conduct our audits we gained a skilled partner in performance reporting. DTS Group's commitment to customer service and our success is unmatched. They are our Five-Star auditors."
"DTS Group works with many 5-Star plans and they understand the pressure and competing priorities we face. They respect my time while we work together to complete the audit. Their efforts are focused, timely, and relevant"




Richard Perez
Linda O'Donnell
Providence Simon
Trenton Browne
Scott & White Health Plans
YourCare Health Plan
CarePlus Health Plans
Northwest Health



Schedule a Consultation Today