Trust the Experts in Healthcare Compliance
In a complex and changing healthcare environment, DTS Group is your consistent and stable partner to navigate healthcare compliance auditing and performance audit requirements.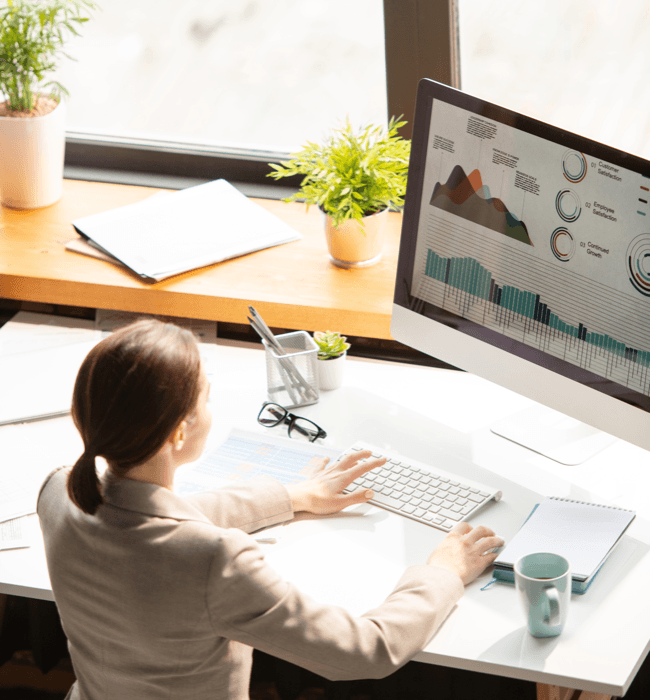 We're the industry's auditing A-team.
DTS Group is a nationally recognized healthcare compliance auditing organization. We audit quality data that is critical for decision-making in today's healthcare environment.
Our staff average more than 25 years of real-world industry and consulting experience, and we have conducted hundreds of healthcare compliance audits over the past 20 years. We pride ourselves on our ability to help you succeed in completing your audit and reporting data. Learn more about our qualifications.
See The Perks of Being Our Client.
DTS Group Annual Conference
When you work with DTS Group, you're invited to our annual conference at Universal Resort in Orlando, Florida. We'll share essential audit insights with you while you soak it all in (sunshine included). Our conference is on hold due to current circumstances. Please contact your Auditor for more information.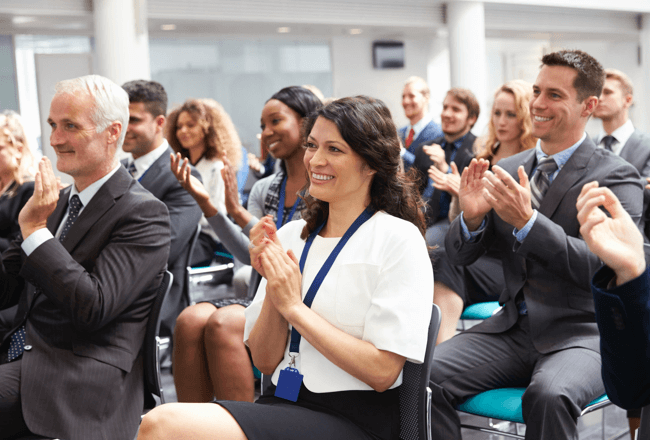 What Our Clients Are Saying
"DTS Group makes a complex audit easy to navigate. The process is organized logically and my team enjoys working with the professionals at DTS Group. I would not use any other audit firm. Also, their conference is a lot of fun!"
"DTS Group differentiates themselves with amazing customer support. They are available to us 24x7 / 365. Their approach gives us confidence our audit results will be complete and correct. If you are looking for a true partner in compliance reporting then you are in the right place."
"When we selected DTS Group to conduct our audits we gained a skilled partner in performance reporting. DTS Group's commitment to customer service and our success is unmatched. They are our Five-Star auditors."
"DTS Group works with many 5-Star plans and they understand the pressure and competing priorities we face. They respect my time while we work together to complete the audit. Their efforts are focused, timely, and relevant"




Richard Perez
Linda O'Donnell
Providence Simon
Trenton Browne
Scott & White Health Plans
YourCare Health Plan
CarePlus Health Plans
Northwest Health



Schedule a Consultation Today